Another great week and it is time for our hot update. We have here a macho straight man who will get his virgin hole stuffed by my throbbing cock for some cash. He said that this was not his first experience with another man, but I am tempted to say that it was. Let me explain you why.
So we are back on the streets for a new hinting. Prague has a great potential and tonight's catch in a good prove for that affirmation. We didn't had to put too much effort to pick up another straight hunk to suck my dick for cash. This one, for example, seemed a little surprised when we came with out offer and I think that the cash was the determining factor for him. He was ashamed to admit that, so he lied about his sexual orientation. Well, I know that for sure because when he sucked my cock he had no idea what he was doing there, but his tight ass was the icing one the cake. I got that ass destroyed and I manage to hold it long enough to jump up and to paint his pretty face with nasty jizz. As always, I truly hope you'll enjoy! Click here to see another horny Czech in action!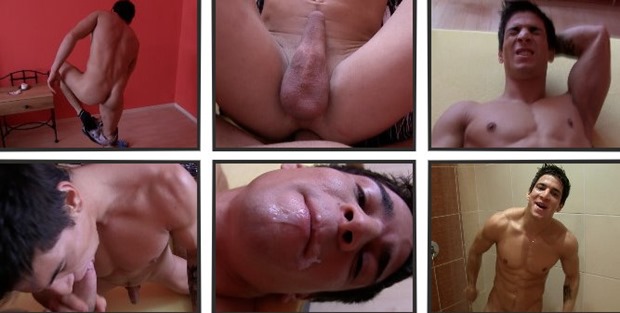 Take a look at this jock getting jizzed for money!